Welcome Minecrafters!
Hello guys if your parents dont want to buy Minecraft acc come here and get one.
Click this light word to get to list: PremiumAlts.
And this if you want to make animated wallpaper like this GO TO: Nova Skin.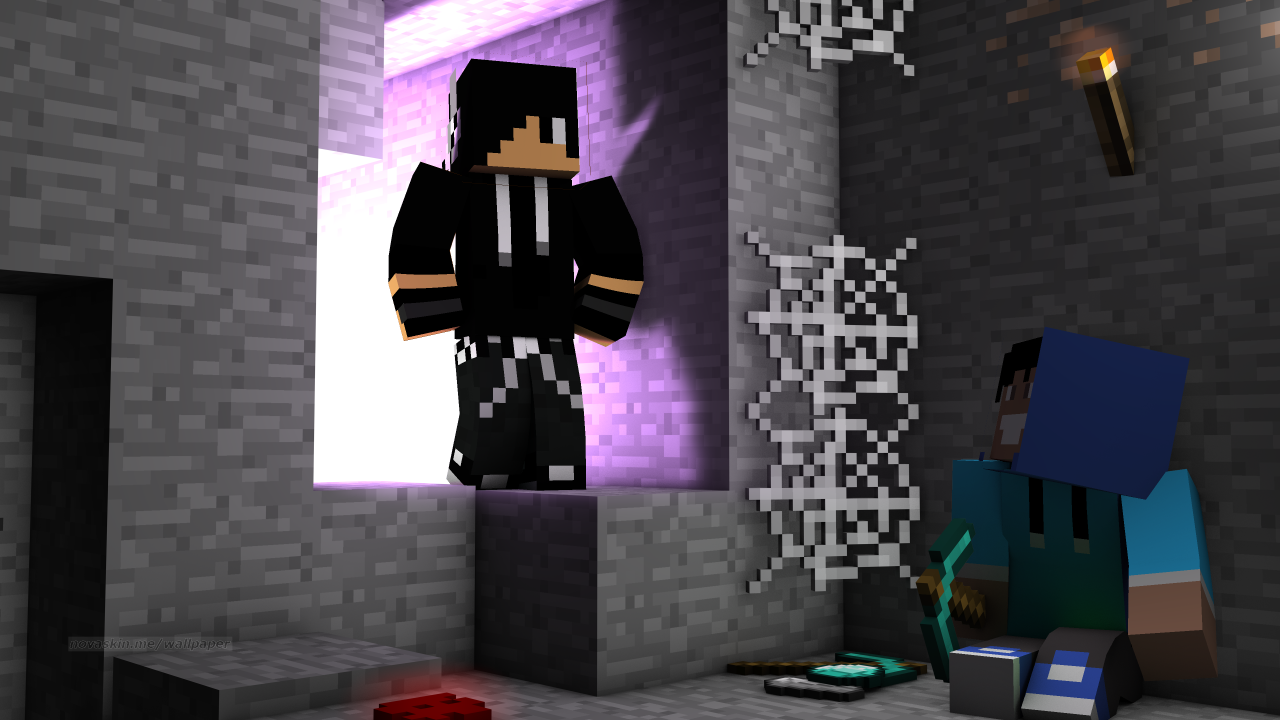 100% LEGIT This page doesnt steal money or something
Warning-Only for androids-And little surprise for people who our on android click this link ---->Minecraft Pocket Edition [LATEST]
A little blog :D
This site is maybe gonna change to my official server page.
No news :)
GamerBoy496 ;)
HERE YOU GO MORE ALTS More alts!